We've worked incredibly hard since 2007 to establish our interior design firm as a Leading interior design and construction company based in Tezpur and providing services across North East India. We've completed various residential and business interior design projects that have exceeded our customers' expectations because of our transparent costs, elegant design vision, and automation-led approaches. Our vision is to create beauty and bring comfort to interior space.
As a leading residential construction firm, Royal Home understands your needs and helps you build the house of your dreams, accompanying you on your journey.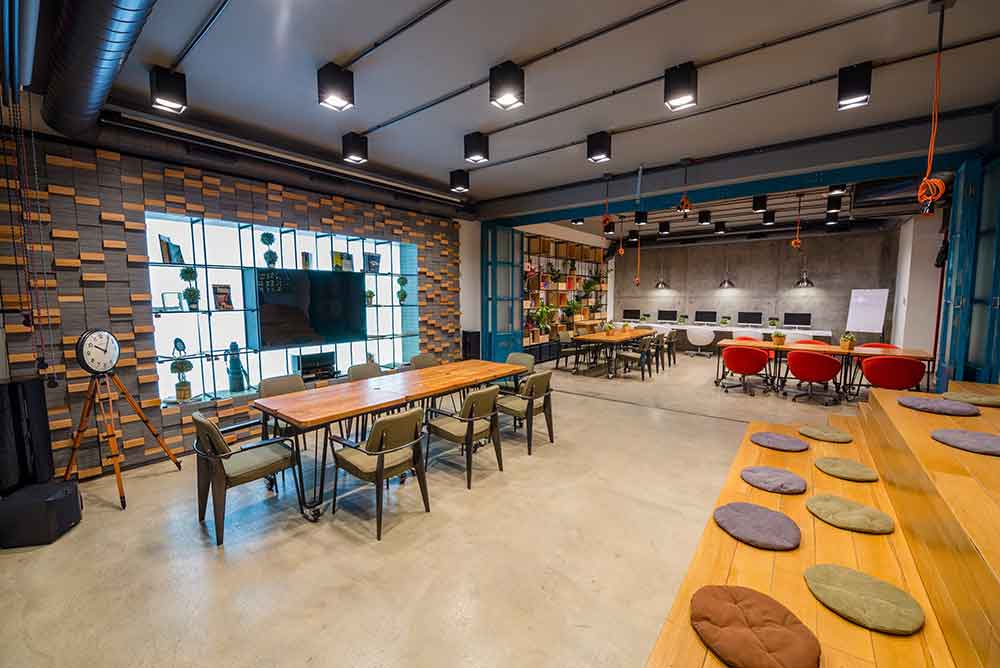 The Royal Home Company is one of the best commercial construction companies in Tezpur and provides services across North East India, and we perform everything with utmost precision.